Yana's luxury, organic body pillow wraps around you & contours to your curves, so you can fall asleep feeling held & wake up feeling transformed.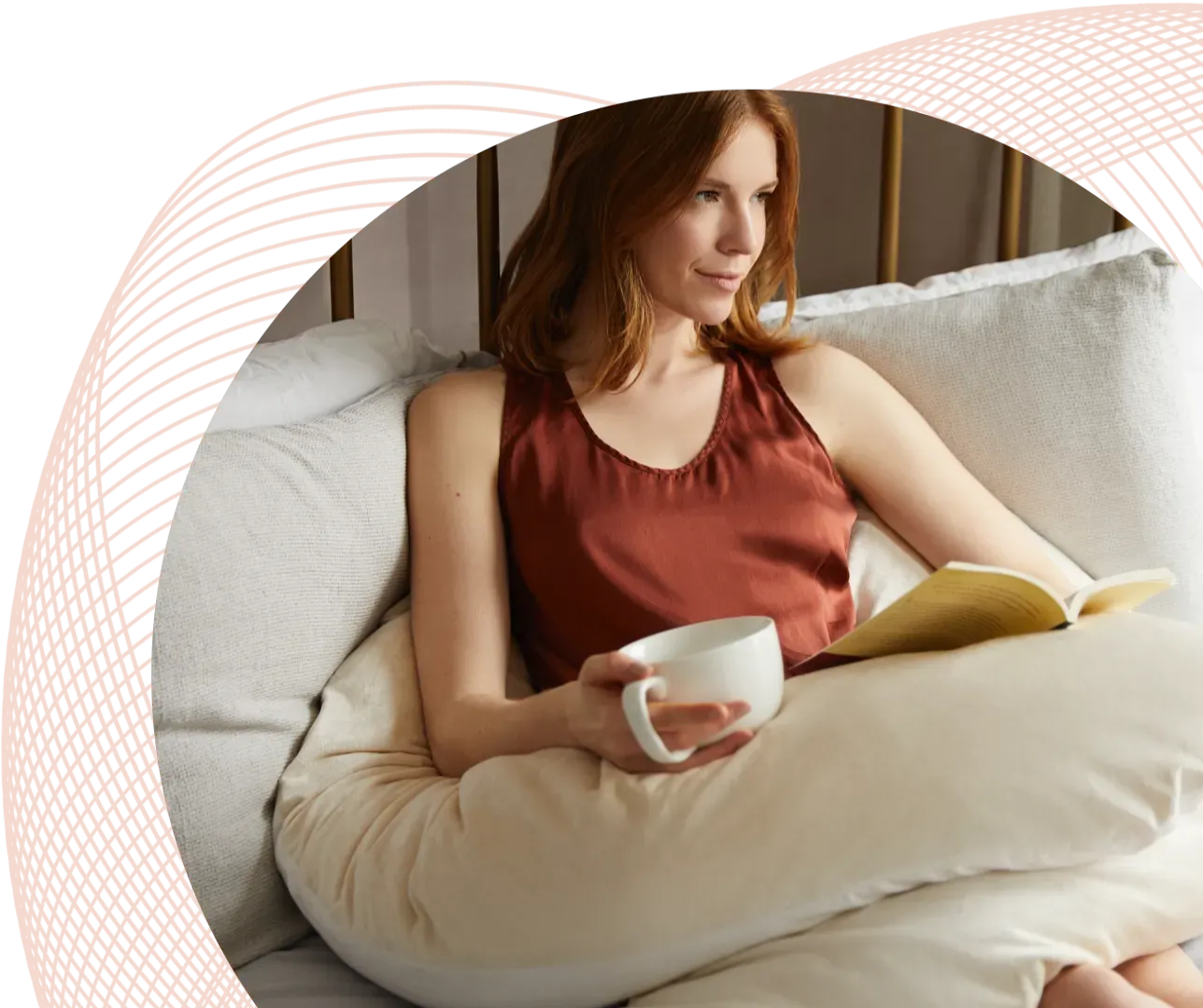 #1 most innovative pillow in the space
Satisfied customers from around the world rely on Yana every night for a more restful sleep.
Satisfied customers from around the world rely on Yana every night for a more restful sleep.
Split your payments in 4 by selecting Klarna at checkout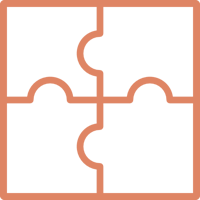 Reimagine Your
REM Routine
Energizing ergonomics promote deep, transformative sleep. A 360* revision to your sleep routine.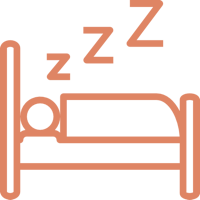 Luxe, organic materials naturally contour to your body & keep you cool through the night.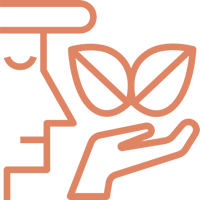 Too many people gamble on a good night's rest. We've perfected the shape of effortless, elevated sleep.
Yana is on a mission to elevate tomorrow's waking hours, by perfecting the art & science of tonight's sleep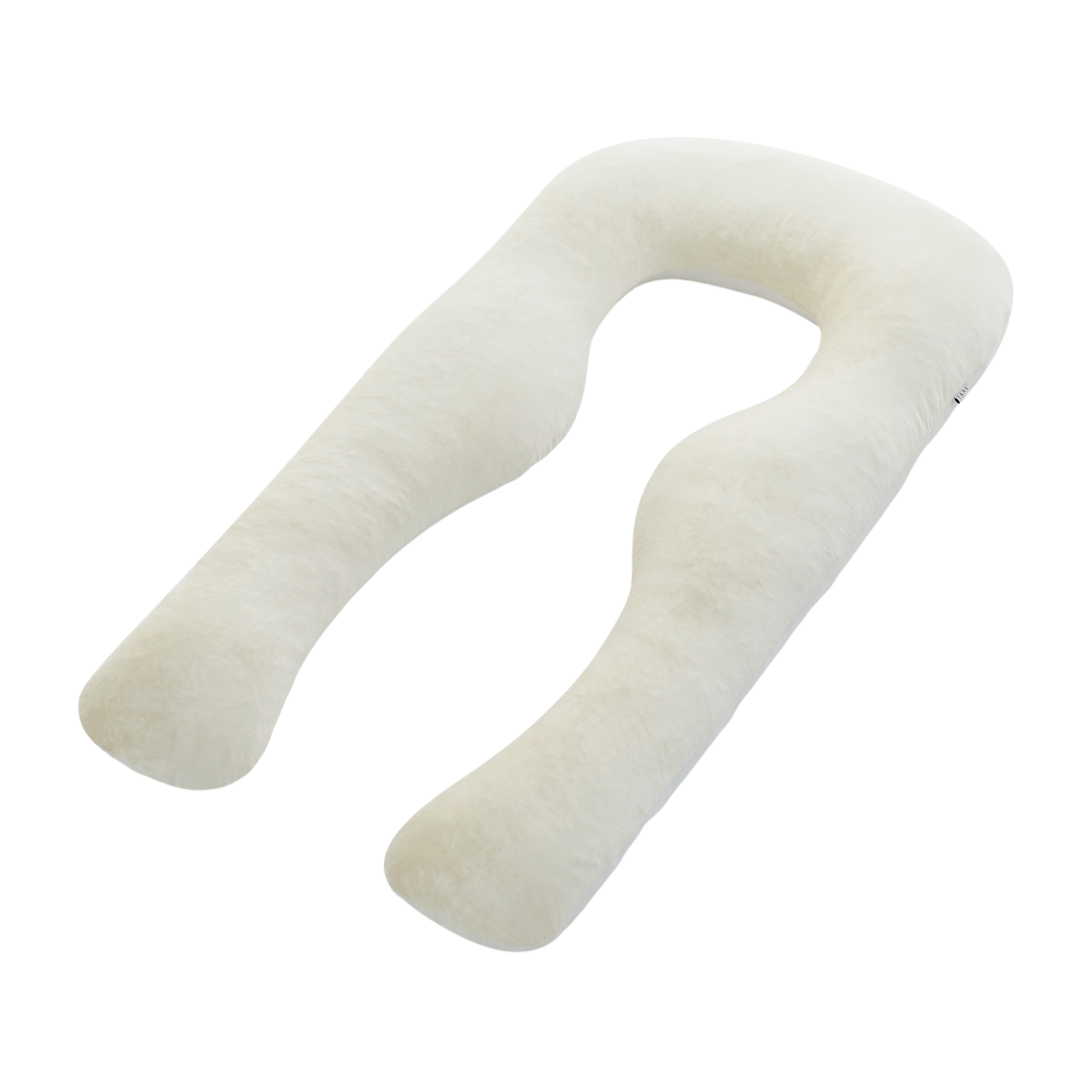 Sensitive skin? Night sweats? Organic cotton & bamboo velour keep you cool & comfortable until morning.
Feeling tight in knees or joints? Relax into full-body support, made from shredded latex that keeps its shape, night after night.
High Quality. Low Maintenance.
A pillow that can do both? Yana combines an all-natural fill with a double-sided, removable, washable cover.
Made For You. Fits With Two.
Yana fits comfortably in a queen bed with 1 to 2 people. Great for cuddling or savoring your space.





Take Yana To Bed With You
We'll make it more than a one night stand.
Take Yana To Bed  
With You
We'll make it more than a one night stand.
Take Yana To Bed With You
We'll make it more than a one night stand.
"I'm a sleep aficionado. I've tried all kinds of sleep products - weighted blankets, sound machines, fancy bedding - but nothing has transformed my sleep routine quite like Yana Pillow has. It's a dream."

"I know the Yana Sleep Pillow is changing the quality of my sleep… because my morning yoga practice feels so different. The tension in my knees is gone. I haven't slept this well in years."
Lauren Kelley, New York, 27
How do I track my shipment?
Rest easy! We will email you a tracking link when your Yana pillow is out for delivery. Please note: we do not ship outside of the United States at this time.
Can I return my purchase?
Once you break the vacuum seal, we unfortunately cannot accept returns. We take intimacy seriously! If the original vacuum-sealed packaging is intact, you can return your Yana pillow for a refund minus the $25 restocking fee within 30 days of placing the order.
Please email hi@yanasleep.com with an image of the product in its original packaging. Once this is approved we will send you a return address. The customer is responsible for return shipping costs.
If there is something wrong with your order, please email us at: hi@yanasleep.com.
What is the Yana sleep pillow made of?
Yana's all-natural fill is made from shredded latex. The removable, washable, double-sided cover is made from organic cotton & bamboo velour (75% bamboo cotton, 25% polyester).
What are the pillow's dimensions & weight?
The Yana Sleep Pillow weights 16 pounds (think: bowling bowl or mid-sized lap dog) and is 55 by 28.5 by 8.15 inches.

The shipping box is 22.8" long, 5.1" wide and 15.3" high.
How dense is Yana's fill?
It's up to you! The inner pillow has a zipper, so you can open it up and remove the shredded latex fill until the density fits your desires.
Yana is low maintenance, but loves attention.

For the pillow cover, wash it in cold to warm water with a gentle detergent, free of bleach. We also recommend a gentle cycle if possible.
Something to note is when you put the pillow cover back on, we recommend doing so slowly and gently (as if pulling on a stocking) to prevent stretching.
For the pillow inner we recommend spot cleaning and if needed dry cleaning.
Only the cover of your pillow is machine washable, the pillow itself is too heavy for standard washing machines.
We currently only ship to the US at the moment, but plan to offer shipping to Canada soon.
Unfortunately, we cannot ship to PO or APO addresses.
Can I buy pillow covers separately?
Receive our weekly newsletter with tonight's tips & tomorrow's science.